Preview Pics - #12
(Find captions below pics.)
---
Go to: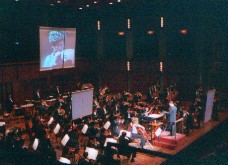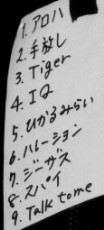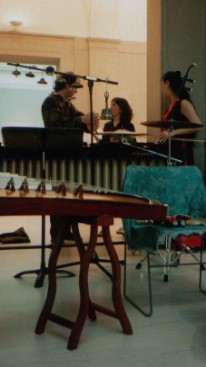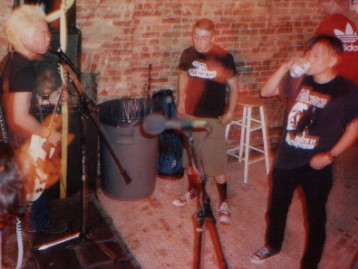 ---
from top to bottom:
Composer Tan Dun conducting the Shanghai Symphony Orchestra in his piece for cello, Orchestra, and video - The map... Kennedy Center, Washington, D.C., October '05
set list for the Japanese band, Limited Express (has gone?)... Talking Head club, Baltimore, MD, Oct. '05
Orchid Ensemble (from Vancouver), Freer Gallery of Asian Art (Smithsonian); Washington, D.C.; November '05
Ed Chang, half of the NY-based duo, Agents at Midnight... Red Room, Baltimore, MD, November '05
The Spunks (from NY), Sidebar, Baltimore, MD, November '05... beer-guzzling punkster on right is Pat Kim (leader of the Beatnik Termites and co-owner of Insubordination Records label)
---
Thanks to Walter Lee for scanning help.

or...