Preview Pics - #11
(Find captions below pics.)
---
Go to: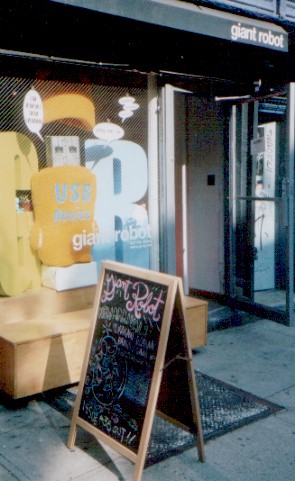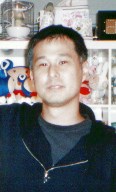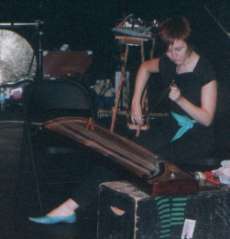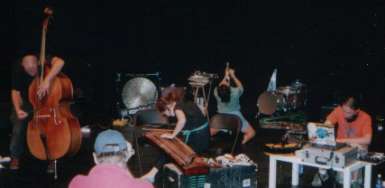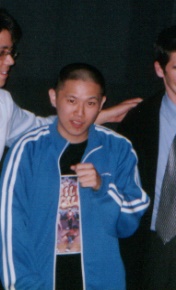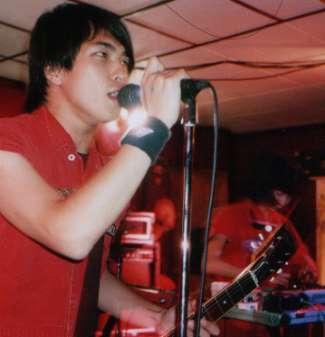 ---
from top to bottom:
Giant Robot - New York, E. Village, Oct 05
Eric Nakamura, Giant Robot publisher and co-editor
Clare Cooper (harp & zheng) applying rosin to bow... Hi Zero festival; Theater Project, Baltimore, MD; September 05
Hi Zero -- from Left to Right: Peter Jacquemyn (Brakel, Belgium), Clare Cooper (Newtown, Australia), Carly Ptak (Baltimore), and Michael Muniak (B'mr.)
Jin the Emcee; E. Street Cinema (APA Film Festival), Wash.,D.C.; Oct 05
Jin; Club Daedalus, Wash.,D.C.; Oct 05
Polysics (from Japan), at Talking Head club, Baltimore, MD; Oct. 05 [doing a soundcheck]
---
Thanks to Walter Lee for scanning help.

or...