Preview Pics - #3
Here're some of the latest pictures. Guess who they are!
(Find answers below pics.)
---
Go to: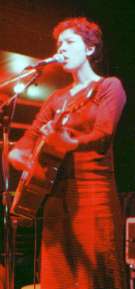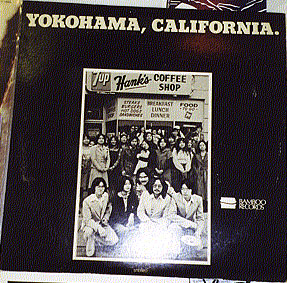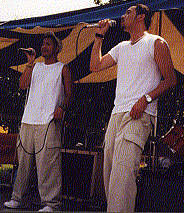 ---
from top to bottom:
Mia Doi Todd (Baltimore, Ottobar)
somebody's old album ("Yokohama, California" - early Asian American vinyl)
VRS-One - from New Jersey... probably defunct (Oxon Hill, Md., Tucker Rd. Rec. park)
busker playing the pipa (NYC subway platform)
---
Thanks to Walter Lee for scanning help.

or...