Preview Pics - #8
Here're some of the latest pictures. Guess who they are!
(Find answers below pics.)
---
Go to: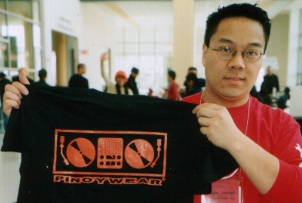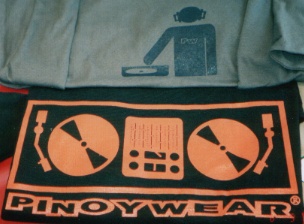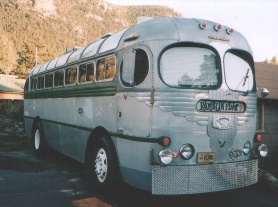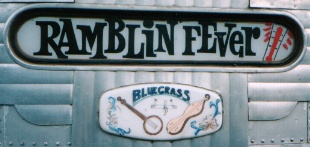 ---
from top to bottom (temporary captions):
Albert Cabreara of Pinoywear (from NY) at FIND2003, UMBC, March 2003 (FIND = Filipino Intercollegiate Networking Dialogue)
close-up of turntablist t-shirts
The Ides (ex-Groove Therapy/Deep Blue) + Reena (Sept. 04, Baltimore)
Pacific Crossing (Yosuke Yamashita -piano; Cecil McBee -bass; Pheeroan Aklaff -drums; Meisho Tosha -flute; Kiyohiko Semba -drums), Meyer auditorium, Freer Gallery (Oct. 04, Wash.,D.C.)
tour bus, (Sept. 04, Estes Park, Colorado)
close-up of nameplate
---
Thanks to Walter Lee for scanning help.

or...