Sheet Music Stereotyping

Asian American Studies Conference
May 2003
San Francisco, Calif.

---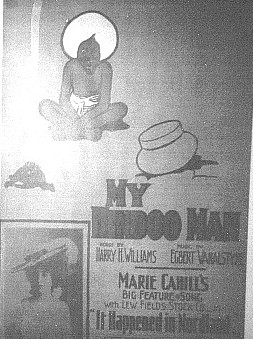 photocopy of "My Hindoo Man" posted at a talk by Stephanie Dunson (U Mass, Amherst)

---
(Others covering similar material at the conference included Krystyl Moon (Georgia St. U.) and Darren Brown (SFSU).)


---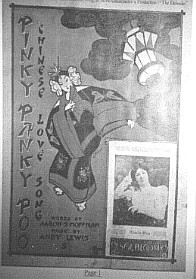 The title of the paper was "'The Heathen Chinee' and Other Parlor Entertainments: 19th century sheet music and the early consumption of Asian identity"


---
---